News
22.03.2012

Fourth TRA2012 newsletter now published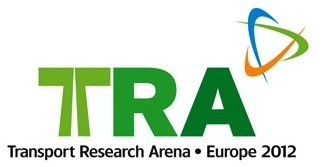 TRA2012's unique selling points as well as overview on thematic and poster sessions and highlights of ERTRAC covered in this issue.
Click here or on the link below to take a look at the fourth TRA2012 newsletter which is in the process of being sent out to thousands of key transport research professionals. Also join the TRA2012 Linked In group to find out the latest developments to the programme, etc.
Registration for the event, to be held on 23-26th April in Athens, Greece, can done online by clicking here. FEHRL will have a stand at TRA2012 and FEHRL members will be participating in many different aspects of the programme.
Comments: Fourth TRA2012 newsletter now published




Files:
TRA2012 fourth newsletter final version - March 2012.pdf